Music Studio includes:
Kawaii Grand Piano

Yamaha Upright Piano

Camac Grand Pedal Harp

Salvi Lever Harp

Blevin Lever Harp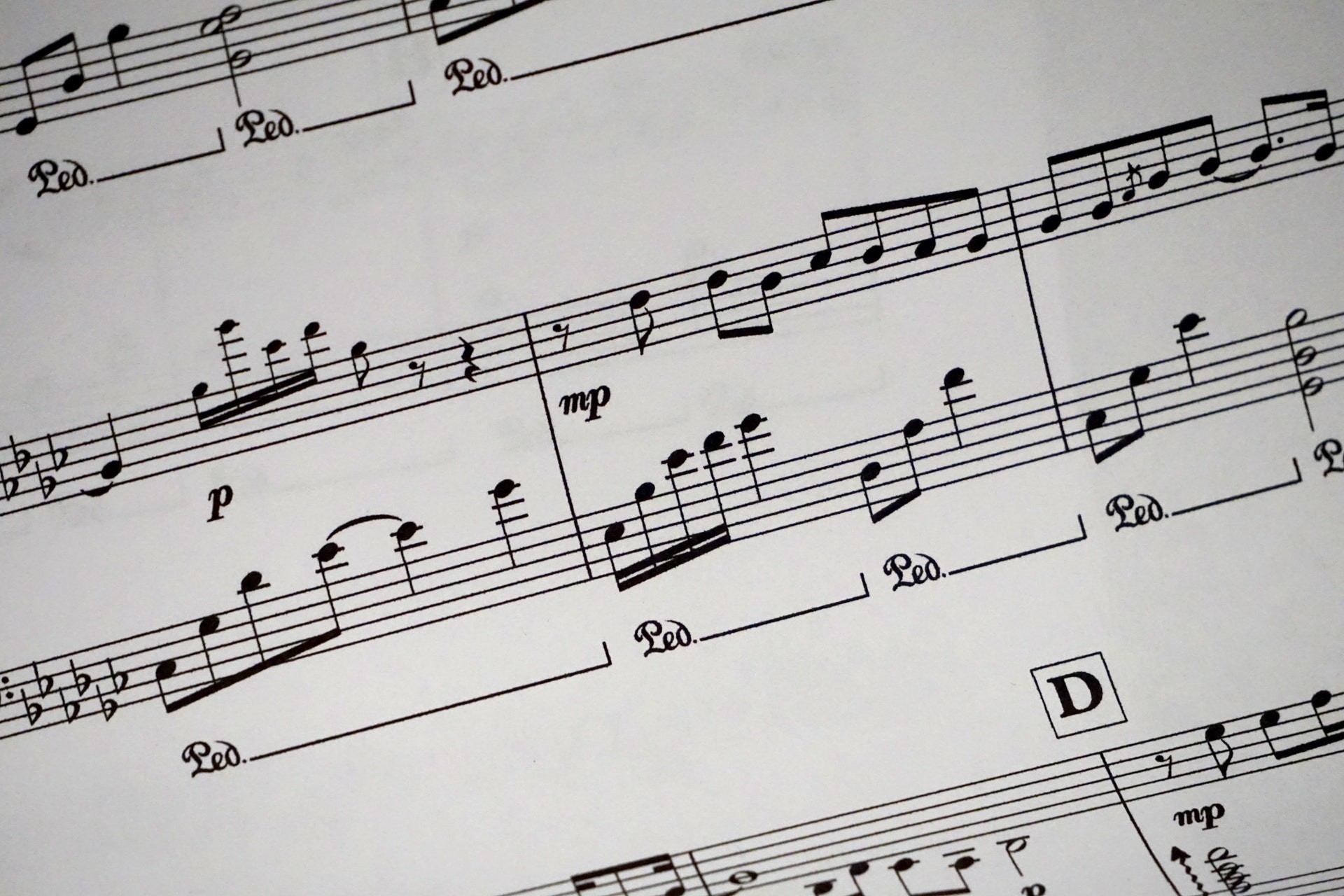 Private Harp and Piano lessons are taught in Creatives Harmony's beautiful music studio located in Auburn, Washington. Lessons are available on a weekly basis.
Currently accepting students ages 5 to Adults.